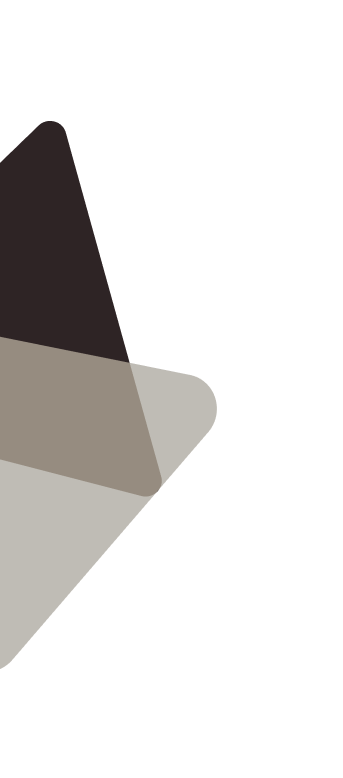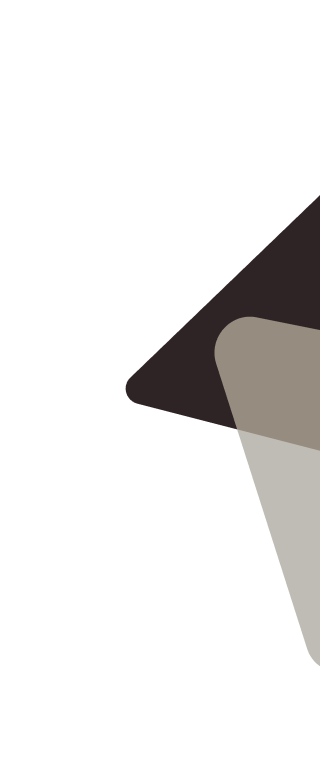 You are currently connected to the information website of MyPocket, a Fair-eZone trademark, available at the following address: www.mypocket.io (hereinafter the "Website").
Website Editor: Fair-eZone
French SAS ("société par actions simplifiée") with a Share Capital of 35,221 euros
Registered office address: 27 rue Mansart 37300 Joué-lès-Tours, France
Registered at the Tours trade registrar under number: 800 845 323

Director of the publication of the Website: Arnaud Jacquin
Hosting of the Website: Website is hosted on servers located in Europe by Amazon Web Services EMEA SARL 38 Avenue John F. Kennedy L 1855 LUXEMBOURG, Fax: 352 2789 0057.
The MyPocket Mastercard is issued by UAB Monavate under license from Mastercard International Incorporated. Mastercard is a registered trademark, and the circle design is a trademark of Mastercard International Incorporated. UAB Monavate is licensed by the Bank of Lithuania under registration number 92 as an Electronic Money Issuer. Its registered office is located at Girulių g. 10-201, Vilnius, Lithuania. Registered company number: 305628001.
Information available on the Website
Some information is accessible via the Website, whether you are a Fair-eZone customer or not. The information provided on the Website is only a presentation of the products and services provided by Fair-eZone and does not constitute recommendations or advice. None of this information is binding, it is purely informative, non-exhaustive and subject to change.
MyPocket's Terms of Use apply automatically as soon as you subscribe to a Fair-eZone product or service and, in case of inconsistency, prevail over the information available on the Website.
Fair-eZone has the right to modify and correct the information available on the Website, at any time and without notice.
Any use of the Website constitutes unconditional acceptance of the contents of this notice on your part.
Fair-eZone is committed to make its best efforts to ensure that the Website is accessible 24 hours a day, 7 days a week, with the exception of cases of force majeure, technical and/or computer and/or telecommunication difficulties and/or maintenance period. Fair-eZone cannot be held liable in case of unavailability of the Website in this respect.
Furthermore, Fair-eZone cannot be held liable for any direct and/or indirect damages resulting from the use of the Website and arising from the presence of any virus or malware on your electronic equipment, and, in general, for any malfunction or error for which you are responsible for.
When using the Website, cookies (information relating to navigation) may be recorded. You can choose at any time to disable the use of cookies. For more information on this subject, please refer to the Fair-eZone's privacy policy. However, the settings are likely to modify your access conditions to the services requiring the use of cookies.
When you click on a link to other websites and generally to any existing resources on the Internet, you leave the Website. Fair-eZone cannot be held liable for the content of the pages or websites available through these links and, on the contrary, for pages or websites leading to the Website.
Graphic design and development: Fair-eZone.
Applicable law and jurisdiction
The use of the Website is governed by French law. The various activities that may be developed on the Website are also governed by French law. In case of dispute, Fair-eZone or the user will submit this dispute to the competent French courts.
Intellectual Property Rights
The overall structure, software, text, images, logos, sounds, designs, graphics and all other elements of the Website are either the property of Fair-eZone or are licensed to Fair-eZone. Any representation or reproduction, in whole or in part, by any means whatsoever, without the express approval of Fair-eZone, and if need be its partners, is prohibited and would constitute an infringement of intellectual property rights. Also, Fair-eZone is the owner of all rights related to "Fair-eZone" and "MyPocket" trademarks, which are registered. Therefore, it is forbidden to reproduce or represent these trademarks on any medium whatsoever and for any purpose whatsoever, without the prior express authorization of Fair-eZone.
In accordance with the French Data Protection Act of 6 January 1978, as amended, and Regulation (EU) 2016/679 of the European Parliament and of the Council of 27 April 2016 on the protection of individuals with regard to the processing of personal data and on the free movement of such data (known as the GDPR), you have a right of access, rectification, deletion, portability, oblivion, limitation and information concerning your data by writing an email to the address legal@fair-ezone.com or by post to Fair-eZone (Personal Data), 27 rue Mansart 37300 Joué-lès-Tours, France.
For more information on how Fair-eZone uses your personal data, you can read the data protection policy.