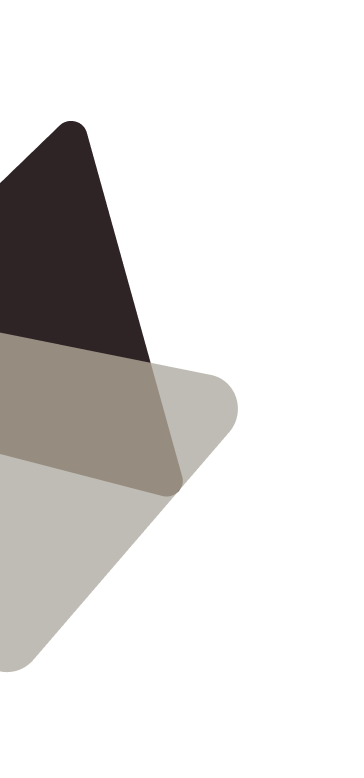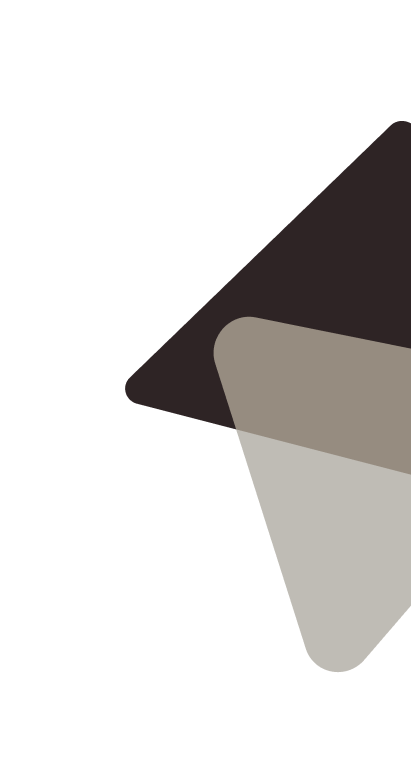 You are a client of MyPocket and wish to make a complaint about a particular topic (account, fees, disagreement about a payment, disfunction of your card, issue with a transfer,…), you can contact us:
By mail at the following address: Fair-eZone / Service Réclamations / 27 rue Mansart / 37 300 Joué-lès-Tours / France
By email to support@mypocket.io
Or by calling the customer service at +33 1 86 26 93 35
We draw your attention to the fact that MyPocket is a digital service provided exclusively online, without any branch or office, and that Fair-eZone does not receive any customers at its head office address or at any other address.
Consequently, no dispute or claim can be reported or settled in person. Indeed, any complaint or dispute is settled remotely by the customer service department as indicated above. Aucun client se rendant physiquement à l'adresse du siège social de la société Fair-eZone ou à toute autre adresse, ne sera reçu.
If an agreement cannot be reached with our claims department, you can also contact a mediator.