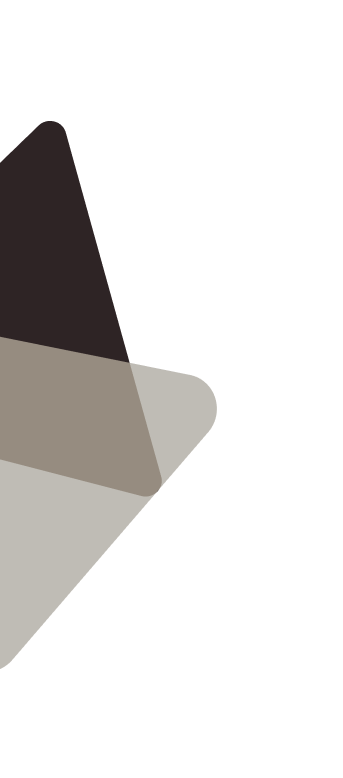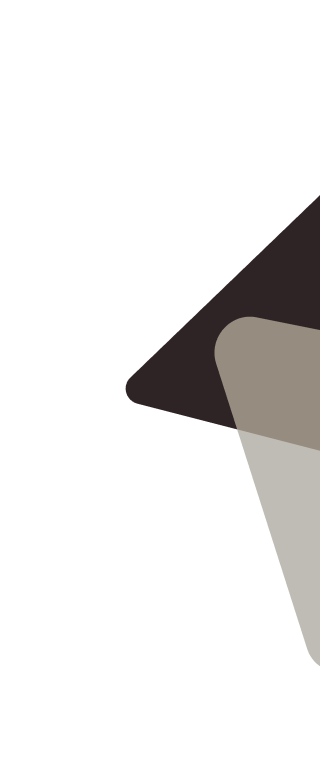 You are currently connected to the information website of MyPocket, a Fair-eZone trademark, available at the following address: www.mypocket.io (hereinafter the "Website").
Website Editor: Fair-eZone
French SAS ("société par actions simplifiée") with a Share Capital of 35,221 euros
Siège social : 27 rue Mansart 37300 Joué-lès-Tours, France
RCS Tours : 800 845 323

Director of the publication of the Website: Arnaud Jacquin
Hosting of the Website: Website is hosted on servers located in Europe by Amazon Web Services EMEA SARL 38 Avenue John F. Kennedy L 1855 LUXEMBOURG, Fax: 352 2789 0057.
La tarjeta MyPocket Mastercard es emitida por UAB Monavate bajo licencia de Mastercard International Incorporated. Mastercard es una marca registrada y el diseño del círculo es una marca comercial de Mastercard International Incorporated. UAB Monavate está autorizada por el Banco de Lituania con el número de registro 92 como emisor de dinero electrónico. Su domicilio social se encuentra en Girulių g. 10-201, Vilnius, Lituania. Número de registro de la empresa: 305628001.
Information available on the Website
Cierta información es accesible a través del Sitio, sea o no cliente de Fair-eZone. La información proporcionada en el Sitio es sólo una presentación de los productos y servicios proporcionados por Fair-eZone y no recomendaciones o consejos. Ninguna de esta información tiene carácter contractual, es puramente informativa, no exhaustiva y es susceptible de cambiar.
Las Condiciones Generales de Uso de MyPocket se aplican de pleno derecho desde el momento en que se suscribe a un producto o servicio Fair-eZone y, en caso de contradicción, prevalecen sobre la información disponible en el Sitio.
Fair-eZone se reserva el derecho a modificar y corregir la información disponible en el Sitio, en cualquier momento y sin previo aviso.
Cualquier uso del Sitio implica la aceptación incondicional del contenido de este aviso.
Fair-eZone is committed to make its best efforts to ensure that the Website is accessible 24 hours a day, 7 days a week, with the exception of cases of force majeure, technical and/or computer and/or telecommunication difficulties and/or maintenance period. Fair-eZone cannot be held liable in case of unavailability of the Website in this respect.
Furthermore, Fair-eZone cannot be held liable for any direct and/or indirect damages resulting from the use of the Website and arising from the presence of any virus or malware on your electronic equipment, and, in general, for any malfunction or error for which you are responsible for.
When using the Website, cookies (information relating to navigation) may be recorded. You can choose at any time to disable the use of cookies. For more information on this subject, please refer to the Fair-eZone's privacy policy. However, the settings are likely to modify your access conditions to the services requiring the use of cookies.
When you click on a link to other websites and generally to any existing resources on the Internet, you leave the Website. Fair-eZone cannot be held liable for the content of the pages or websites available through these links and, on the contrary, for pages or websites leading to the Website.
Graphic design and development: Fair-eZone.
Applicable law and jurisdiction
The use of the Website is governed by French law. The various activities that may be developed on the Website are also governed by French law. In case of dispute, Fair-eZone or the user will submit this dispute to the competent French courts.
Intellectual Property Rights
The overall structure, software, text, images, logos, sounds, designs, graphics and all other elements of the Website are either the property of Fair-eZone or are licensed to Fair-eZone. Any representation or reproduction, in whole or in part, by any means whatsoever, without the express approval of Fair-eZone, and if need be its partners, is prohibited and would constitute an infringement of intellectual property rights. Also, Fair-eZone is the owner of all rights related to "Fair-eZone" and "MyPocket" trademarks, which are registered. Therefore, it is forbidden to reproduce or represent these trademarks on any medium whatsoever and for any purpose whatsoever, without the prior express authorization of Fair-eZone.
De conformidad con la Ley francesa de protección de datos de 6 de enero de 1978, modificada, y el Reglamento (UE) 2016/679 del Parlamento Europeo y del Consejo, de 27 de abril de 2016, relativo a la protección de las personas físicas en lo que respecta al tratamiento de datos personales y a la libre circulación de estos datos (conocido como RGPD), tiene derecho de acceso, rectificación, supresión, portabilidad, omisión, limitación e información sobre sus datos escribiendo a la siguiente dirección de correo electrónico legal@fair-ezone.com o por correo postal a Fair-eZone (datos personales), 27 rue Mansart 37300 Joué-lès-Tours, Francia.
For more information on how Fair-eZone uses your personal data, you can read the politique de protection des données.