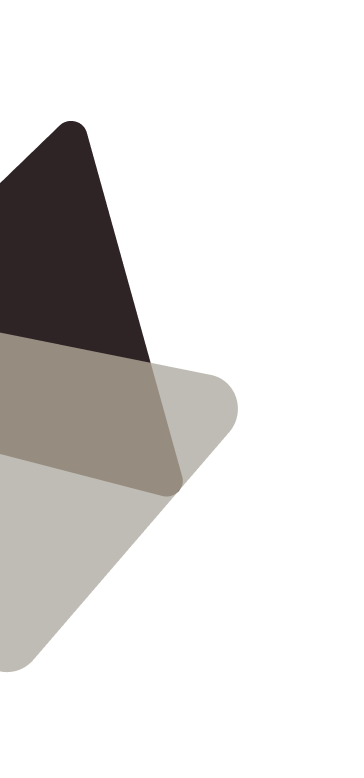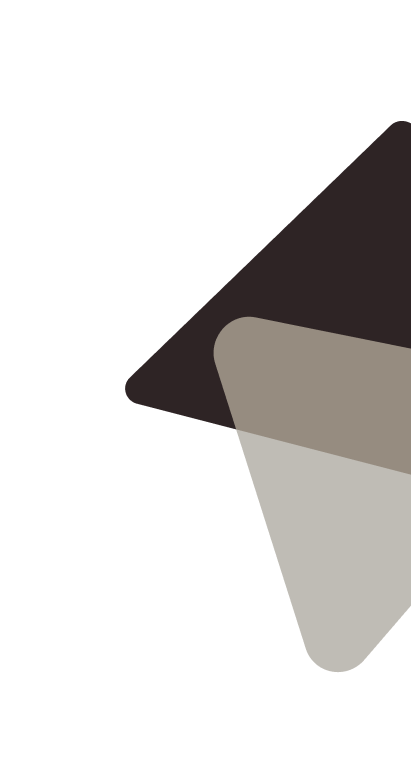 We are here to
answer your questions
Here you will find answers to the most frequently asked questions.
Phishing is the recovery of some of your private data. Fraudsters contact you pretending to be your bank and find excuses to make you reveal confidential information. This can be a confirmation code, your password or even your credit card codes.
The objective remains the same: to steal your funds. The problem is that it is often difficult to realize: someone posing as one of our employees, a fake email or a fake website, the goal is to gain your trust. So we wanted to give you some tips on how to keep your money safe.
To start with, an essential rule: MyPocket will never contact you to ask you for private information (SMS confirmation code, password, PIN code…), not even under the pretext of securing your account.
A few tips to protect yourself:
Never give out your password or a code received by SMS, either by phone or by email. Never have a member of the MyPocket team contact you by phone, email or on social networks to ask you for a code or password.
Check the authenticity of your MyPocket application. Some sites may try to pretend to be MyPocket by reproducing our interface and logo. Therefore, when you download the application, please use only the download links available at https://www.mypocket.io
Read your e-mails carefully. Some of them are important (especially those concerning changes in passwords or security codes).If you receive this type of request, please contact us without further delay at support@mypocket.io